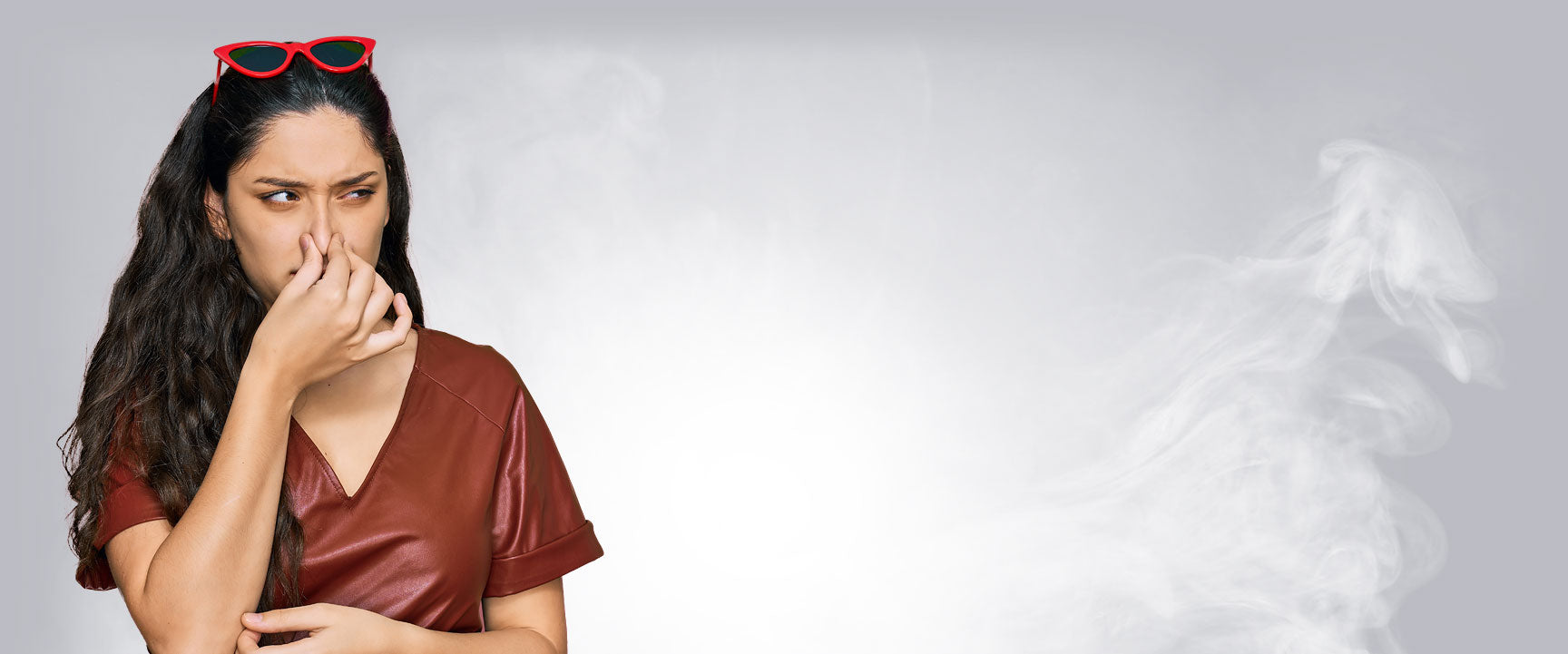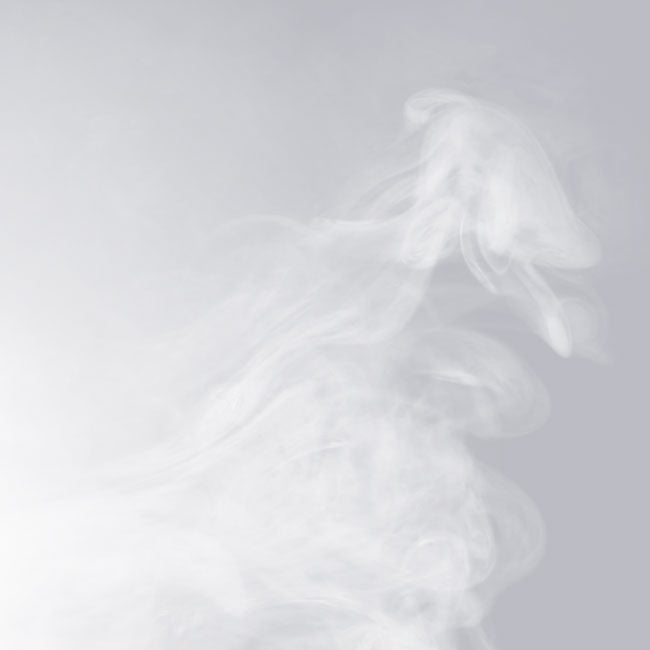 ELIMINATE ODOURS
AT THEIR SOURCE
Our patented technology targets odours at the molecular level. Just activate and walk away!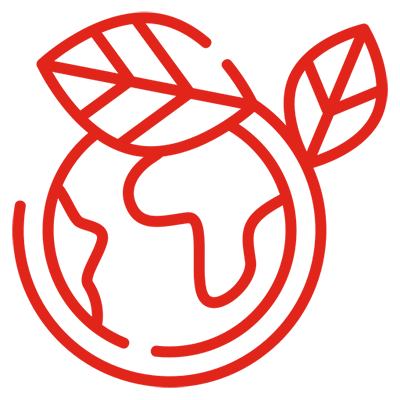 Safe
No byproducts, making it safe for people, pets and the environment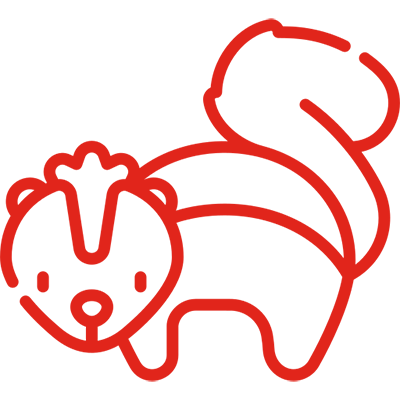 Effective
Eliminates odour molecules at the source, destroying them for good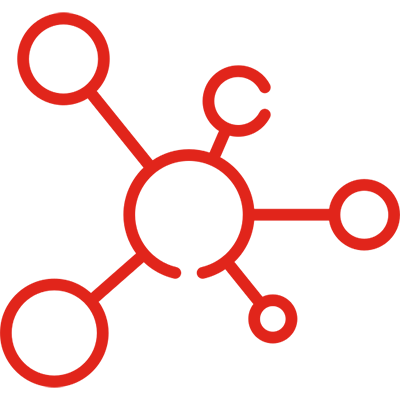 Powerful
Our patented process generates the maximum treatment output

Eliminate Scent & Odours at the Source
types of Odour We Annihilate:
Mould/Mildew
Human Scent
Smoke & Tobacco
Fire Damage
Fungi
Musty Spaces
Paint & VOC's
Pet Smells
Fish Odour
Odour Caused by Bacteria
Cooking & Food
Vomit & Urine
Rubbish
Septic & Sewer
Floods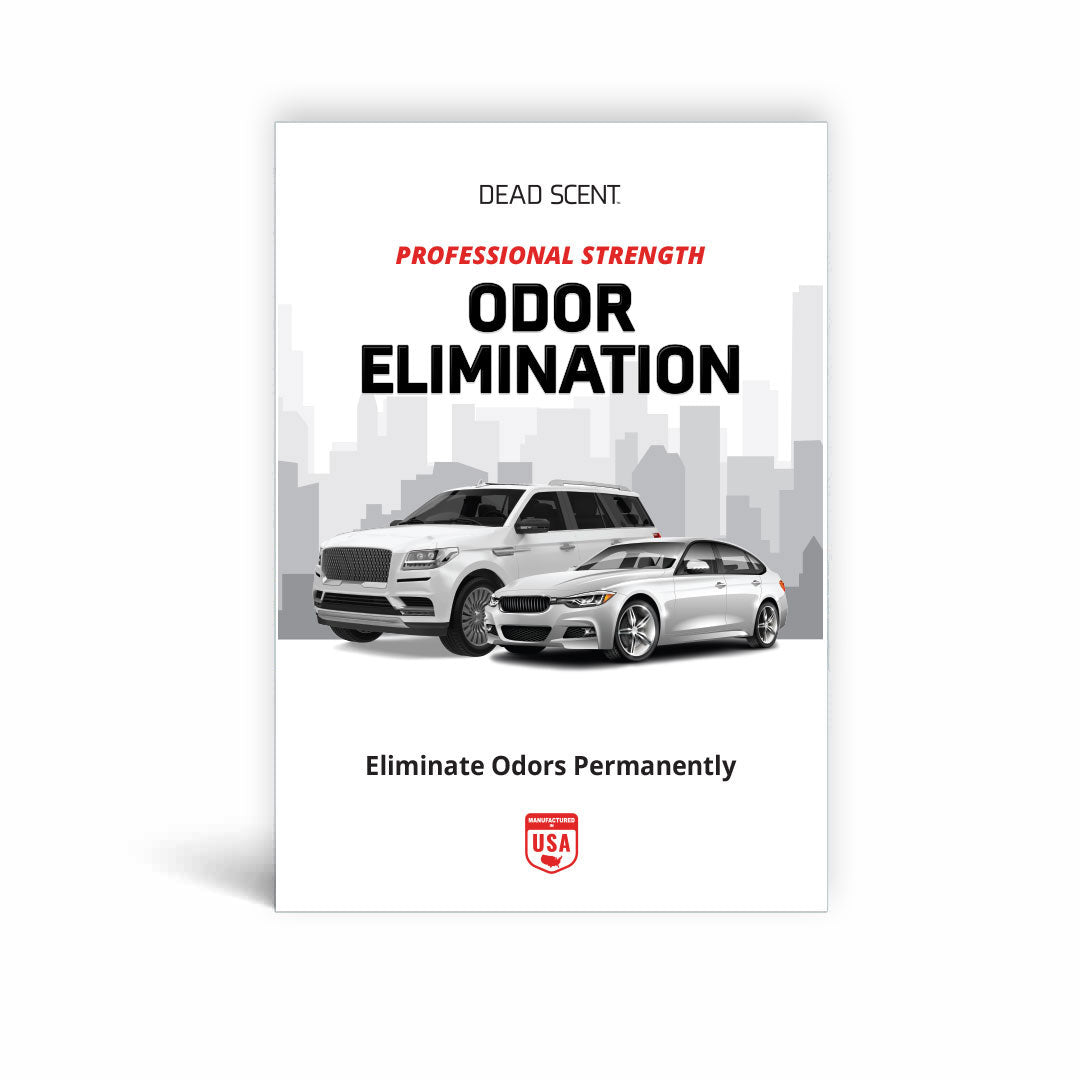 vehicles
Treatment for Small - Large Vehicles
Includes 25g or 50g treatment packets and delivery system
Shop Now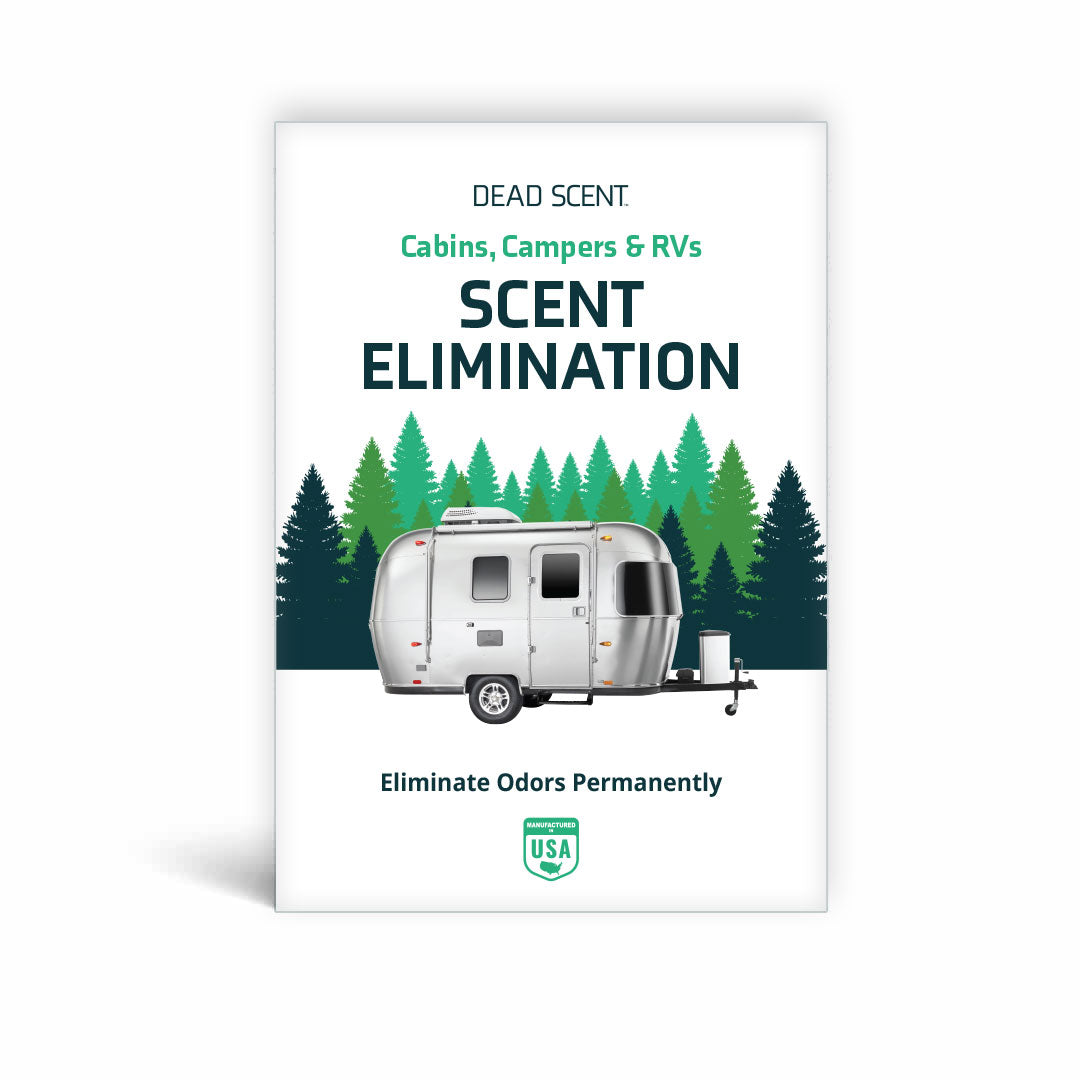 Campers & Caravans
Treatments for 10ft - 42ft Vehicles
Includes 25g, 50g or 100g treatment packets and delivery system
Shop Now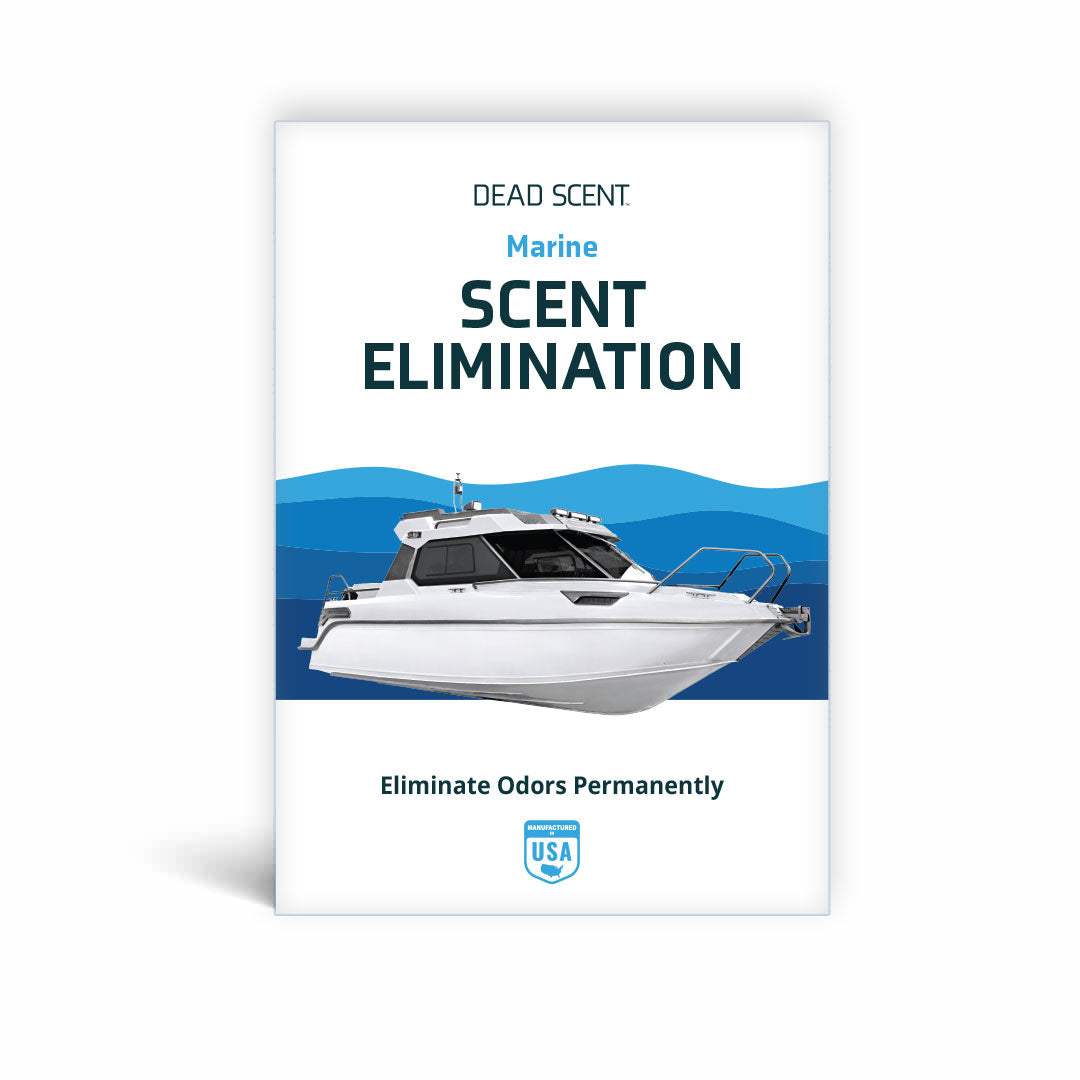 marine
Treatment for Small - Large Vessels
Includes 25g, 50g or 100g treatment packets and delivery system
Shop Now
Customers Who Smelled the Difference!
★★★★★

Smells So Much Fresher!

I used one in my van, and the owner before me was a smoker and I travel with my dog. It definitely smells so much fresher after a treatment!

Amy G.
★★★★★

IT REALLY WORKS!

We placed Dead Scent into the most disgusting grounds crew camping trailer that smelled of months long BO in the worst way! Result, there is no longer the BO smell and a very clean scent in the air. Trust me with Dead Scent results you've got yourself a hell of a great deodorizing product!

Jim Walczak

Sturgis Buffalo Chip
★★★★★

Fish Smell, No More

After a fried fish dinner in the vehicle, the lingering smell was unbearable. Tried everything to get it out, only Dead Scent did the trick.

Donna B
DEAD SCENT HAS BEEN FEATURED ON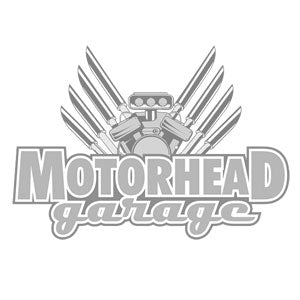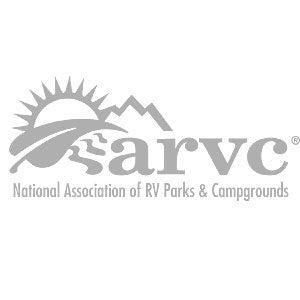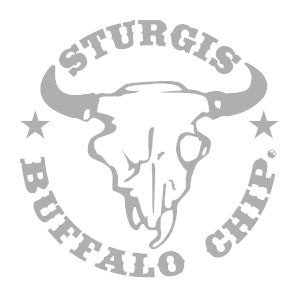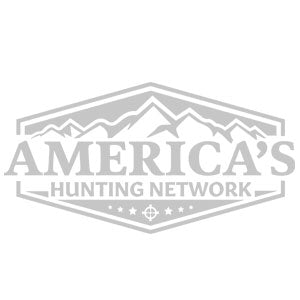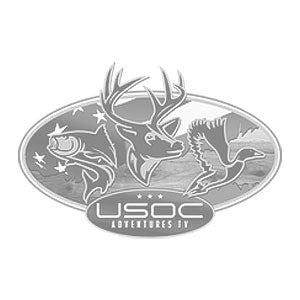 Remove ODOUR in just 3 simple STEPS:
Step 1 - Place Dead Scent on a flat, level surface
Step 2 - Add water and place treatment packet blue-side down into the tray
Step 3 - Close the tray and walk away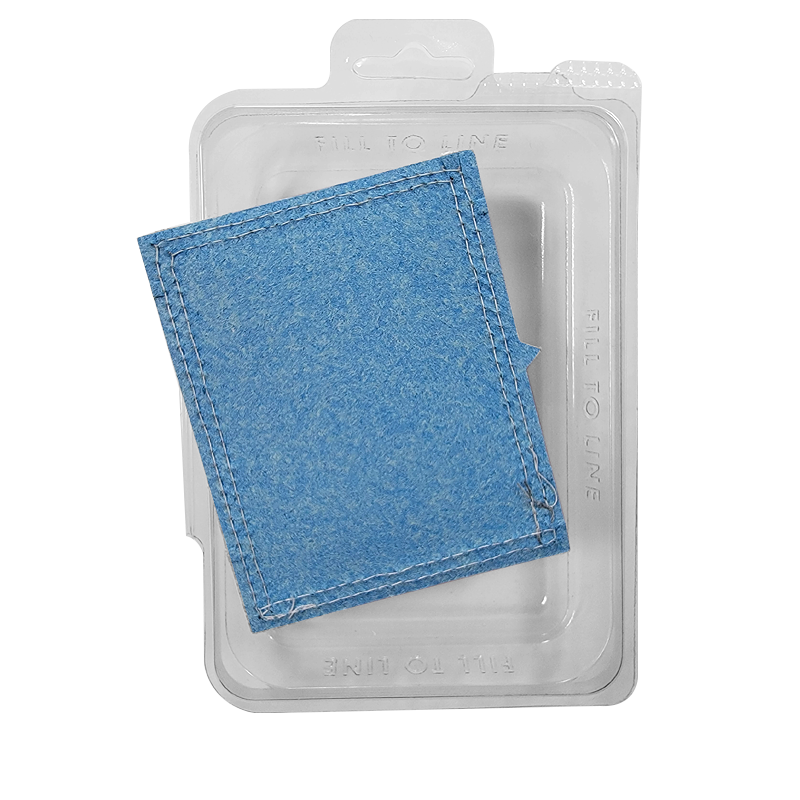 Abolish Odours with Science
Dead Scent uses a patented ClO₂(Chlorine Dioxide) technology that safely, effectively and permenantly removes odours.
ClO₂'s extra-small molecules penetrate deeper into fabrics, soft and hard surfaces. It's non-toxic, leaves no residue and no VOCs.
Learn More About ClO₂
Get In Touch with Dead Scent